Development and manufacture
of cutting-edge Technologies for
Water and Blood Purification
Medica S.p.A.
Business Units
Three Business Units one big team with a passion for challenges, for research and innovation to preserve Health and the Environment.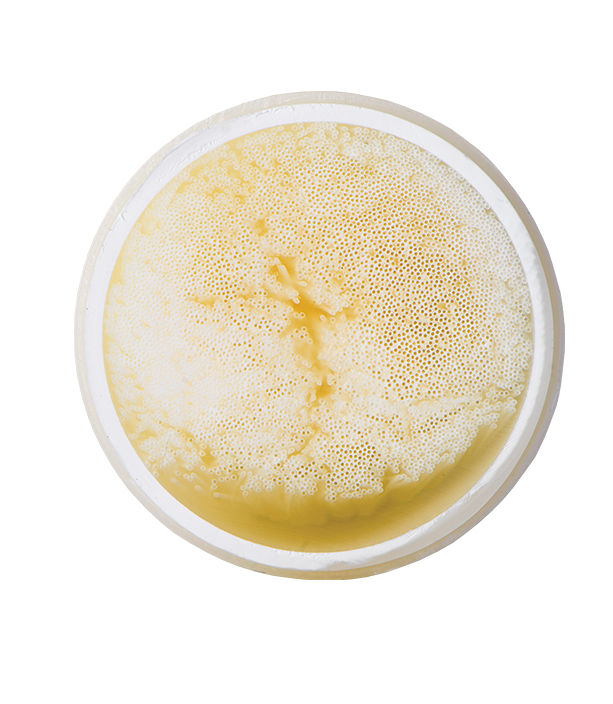 Medica is an ideal global solution provider for healthcare and water purification players.
Unique off-the-shelf expertise & know-how , rich portfolio of proprietary patents.
Tier one global
partner, with
own and
customized products.
Full range of turn-key
solutions for
Blood and
Water Purification.
NEWS
Latest news
Discover the latest news of the Medica S.p.A. group.