OEM – Membranes & Filters
OEM – MEMBRANES & FILTERS
OEM – Membranes & Filters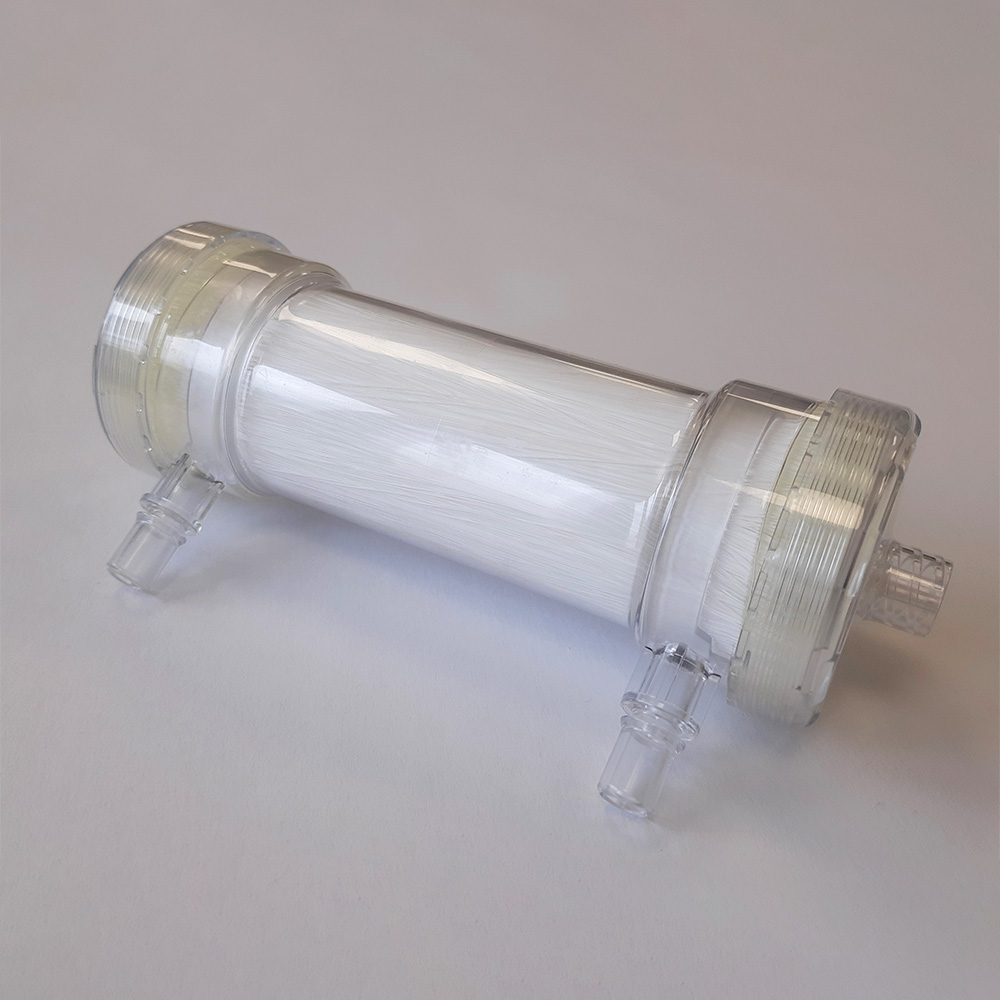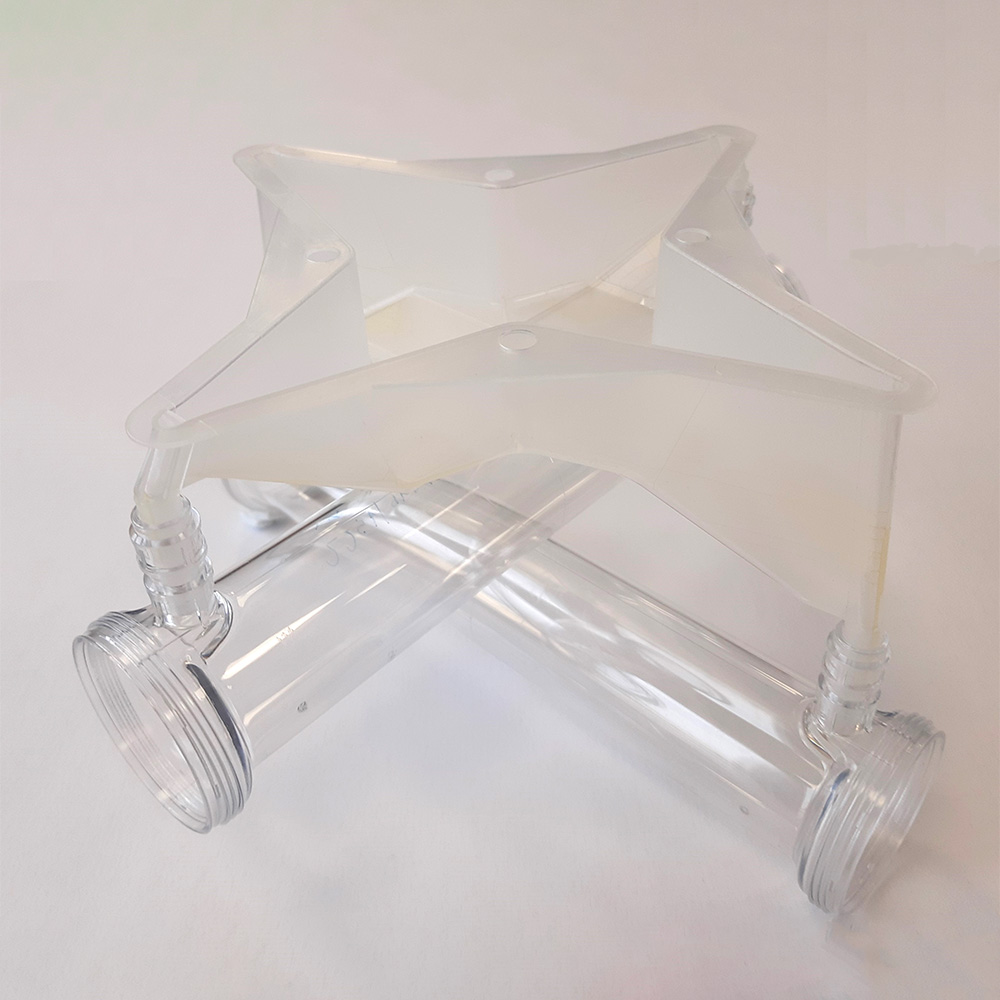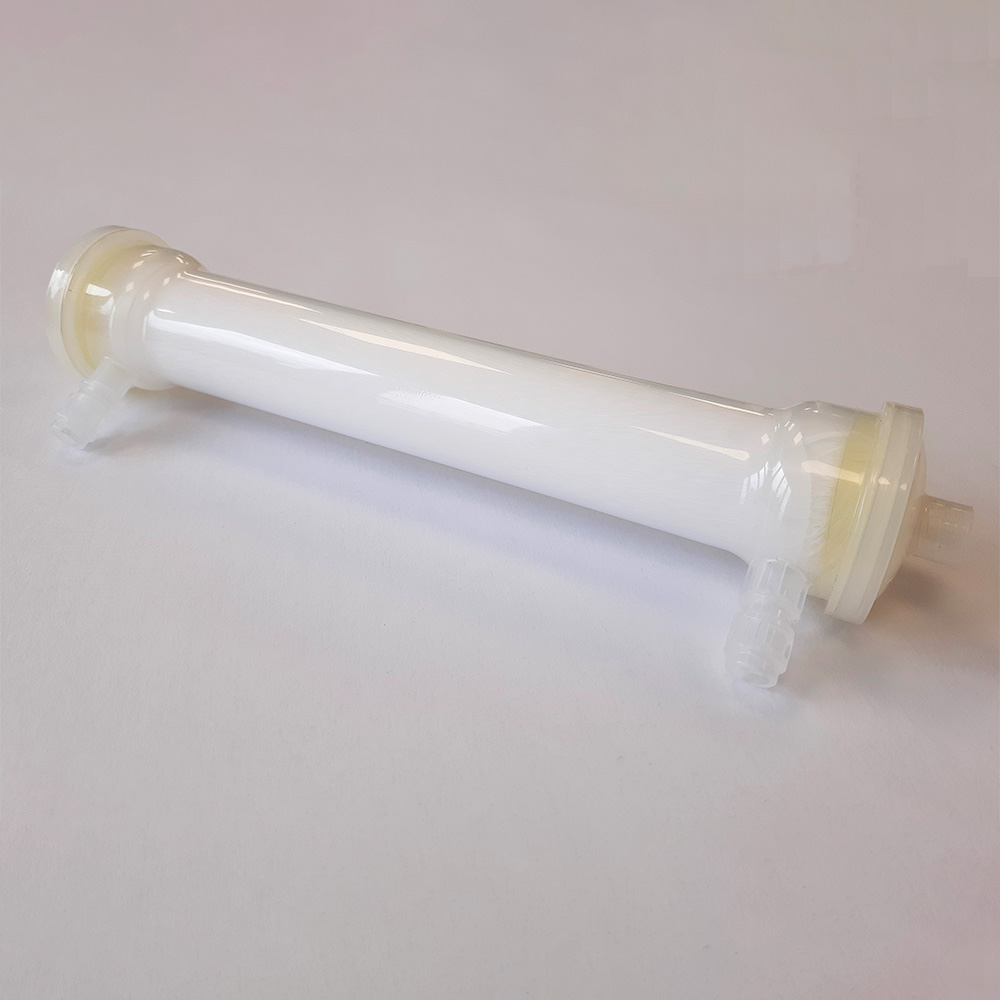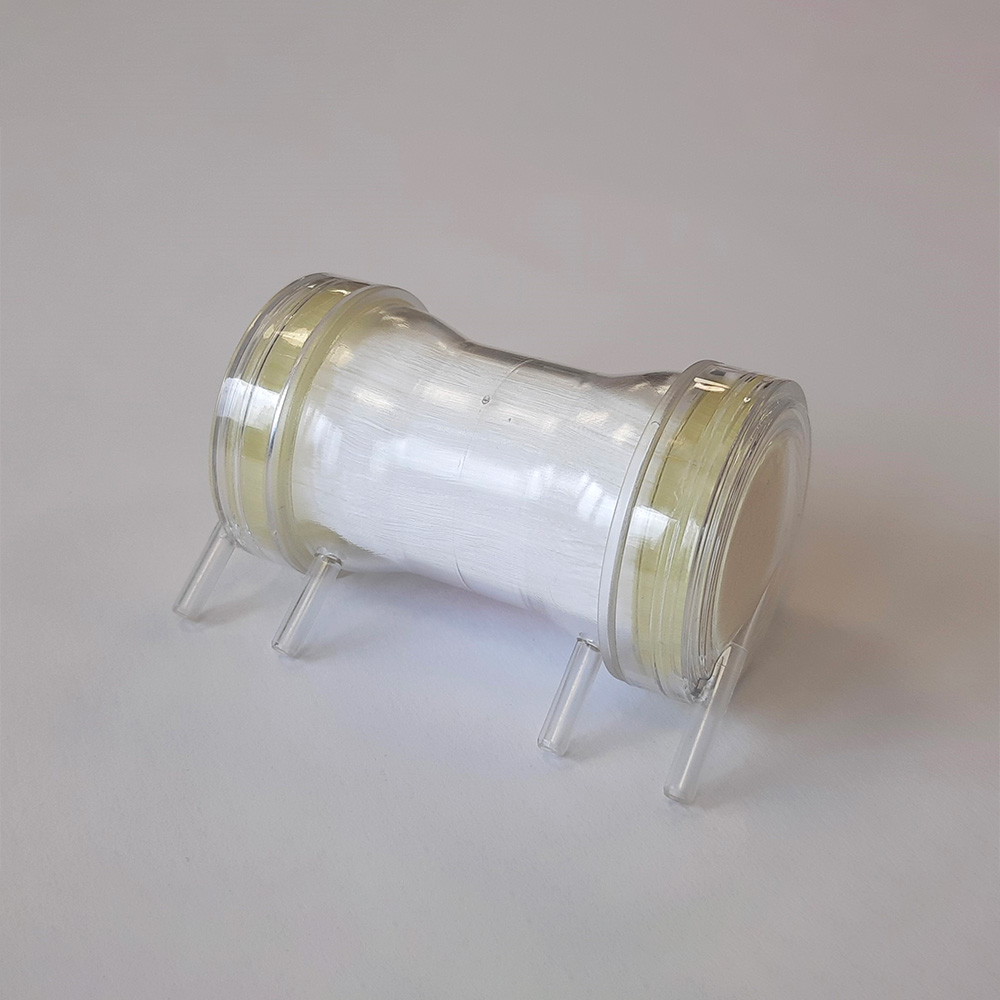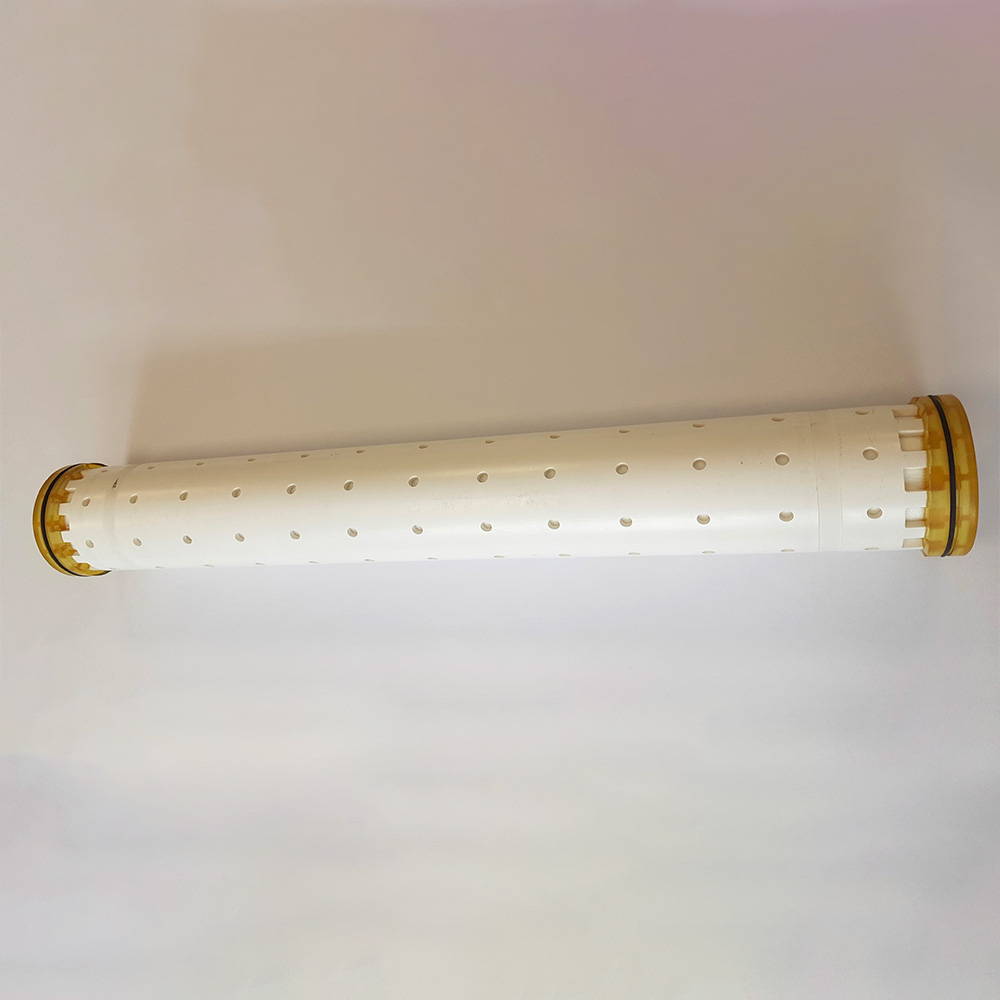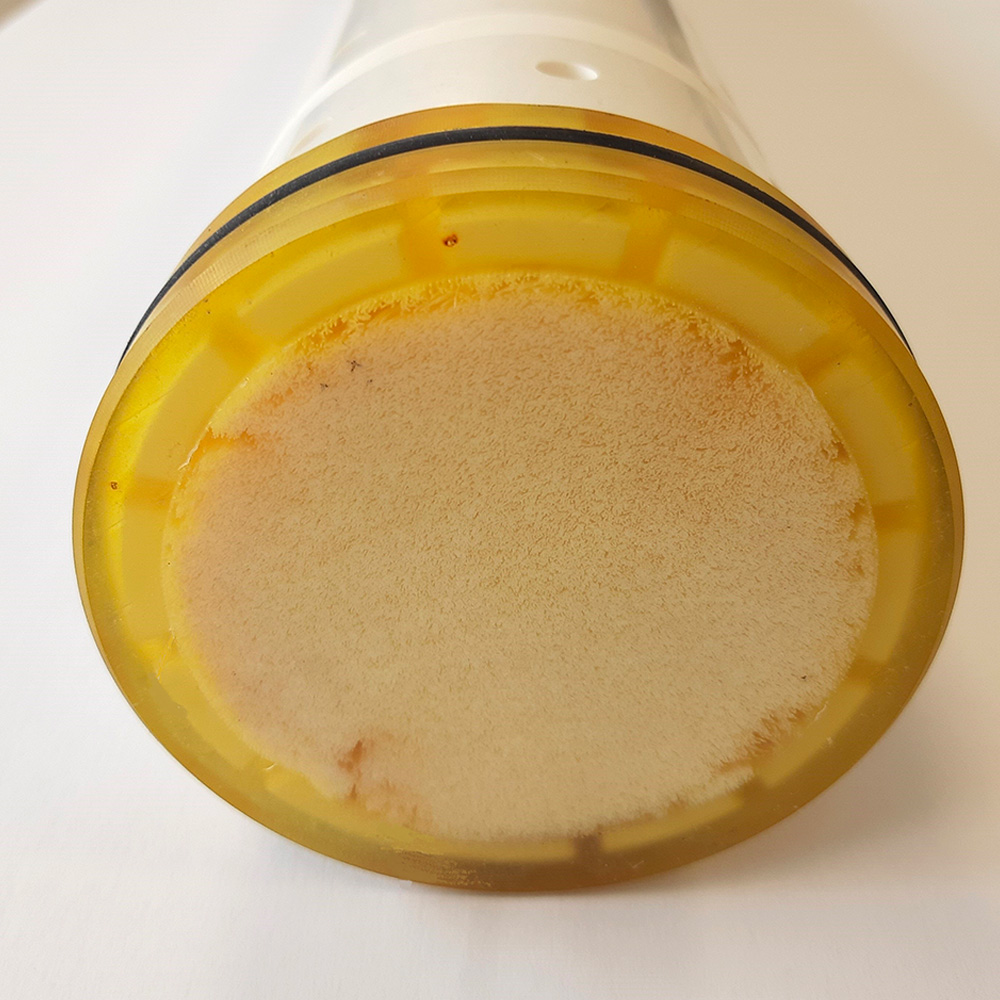 Building on 30 years of experience in the development of hollow fibre membranes for blood and water purification, Medica is now the ideal partner for the development of customised solutions, thanks to its full control of the production process, which is entirely designed and manufactured by the group.
The membrane and filter engineering department completely manages the entire process behind the manufacture of a filter, starting from the chemical formulation of the components used in the phase inversion extrusion process, to the design of the membrane extrusion lines and all the equipment required to assemble the fibres into the filter devices, to the collection, drying, cutting, potting, assembly, testing and packaging of the products, to the design and manufacture of the injection moulds.
The physical, biological and performance characterisation of filters and membranes through laboratory tests carried out in-house or in collaboration with the Italian National Research Council (CNR) is of great importance.
The design can be completely managed by the Medica team or co-designed with the customer. Services include the creation of prototypes for proof-of-principle (POP) verification, a prerequisite for moving on to pre-series development, the certification according to specification standards, and the mass production.